Welcome to the official website of Guangzhou Jinggu Audio-visual Equipment Co., Ltd.!
S1000 projector electric hanger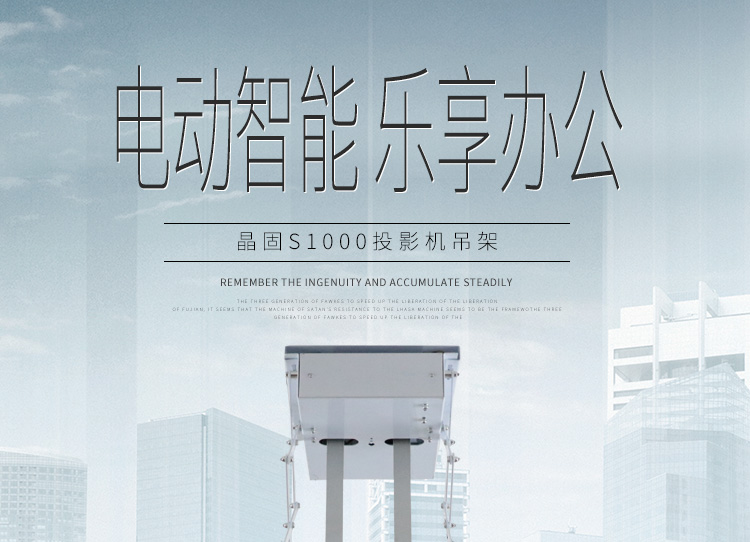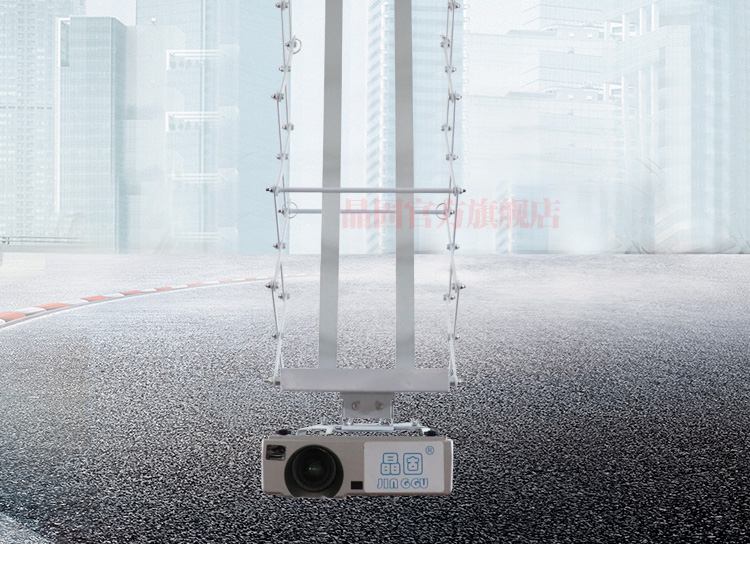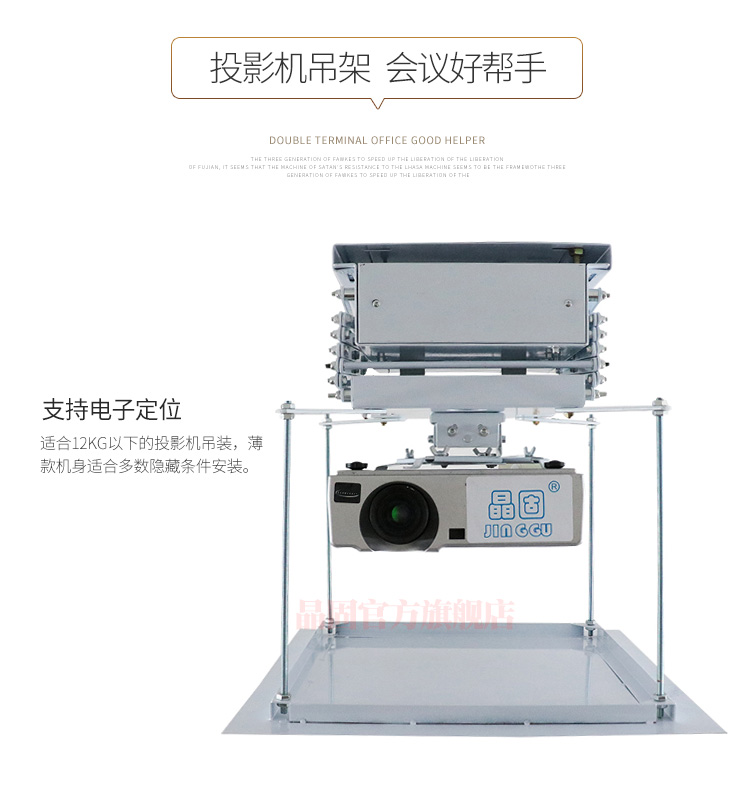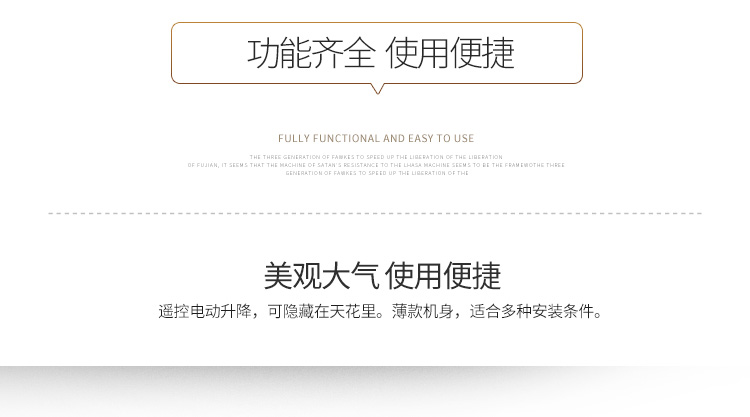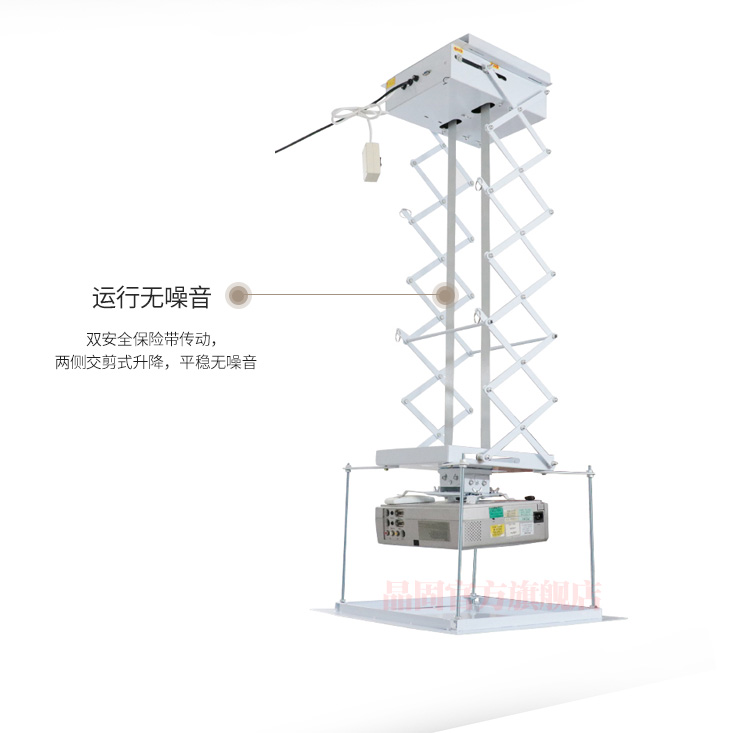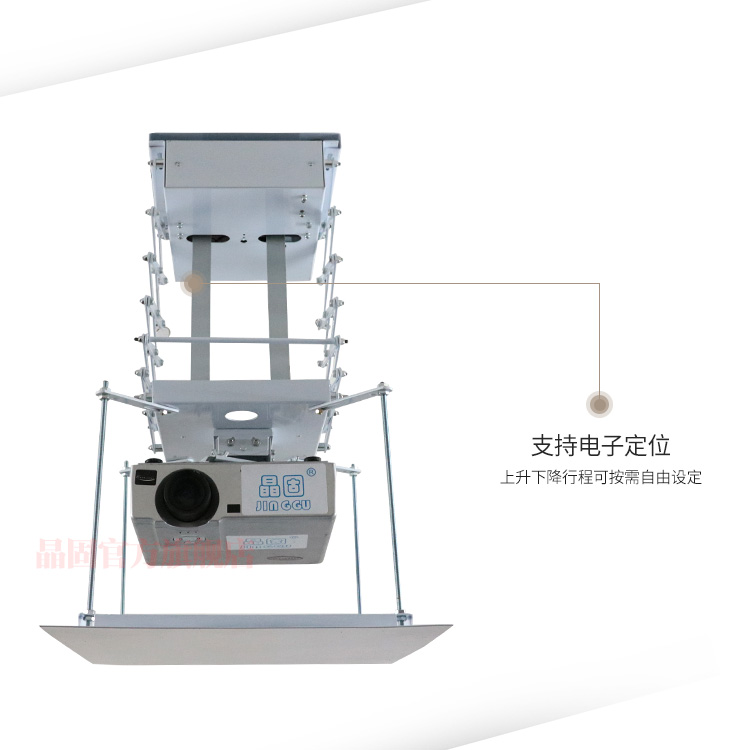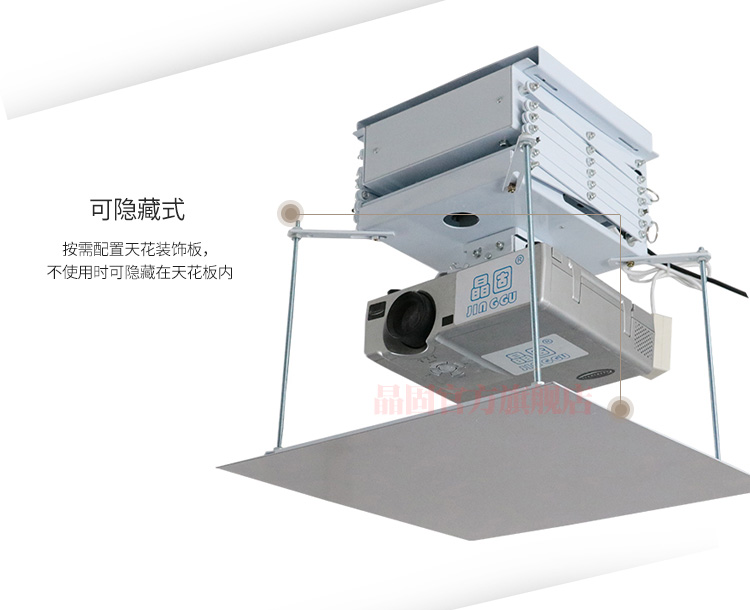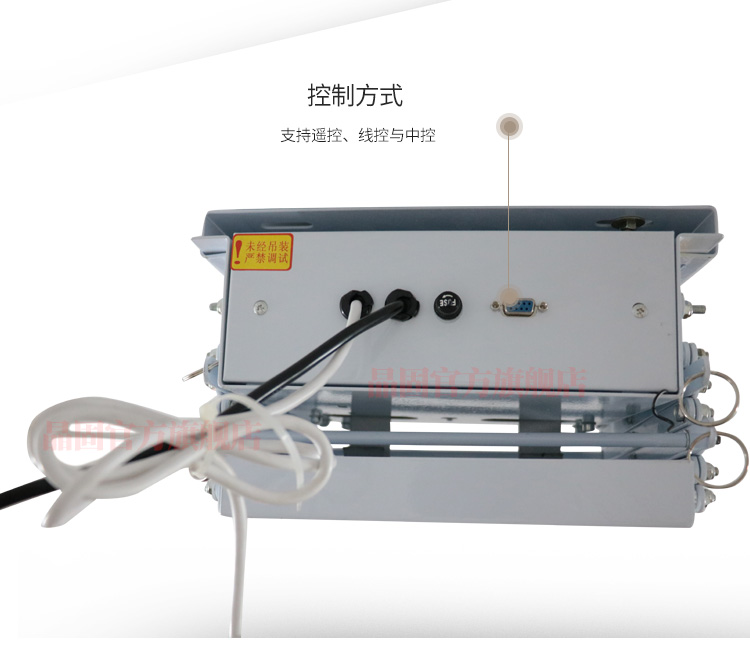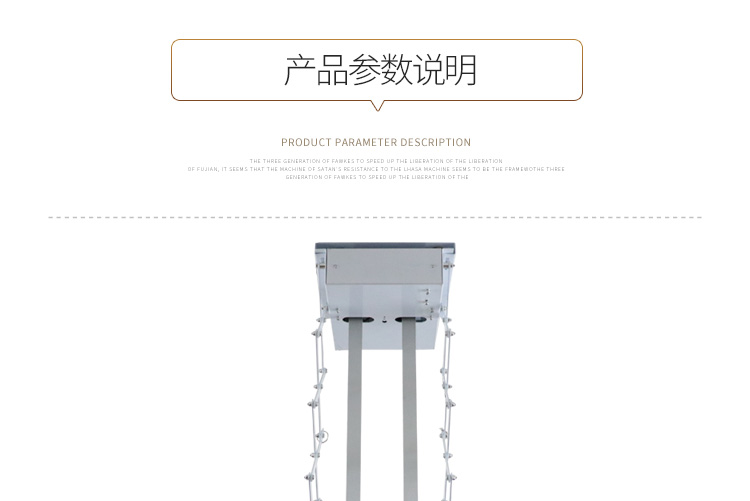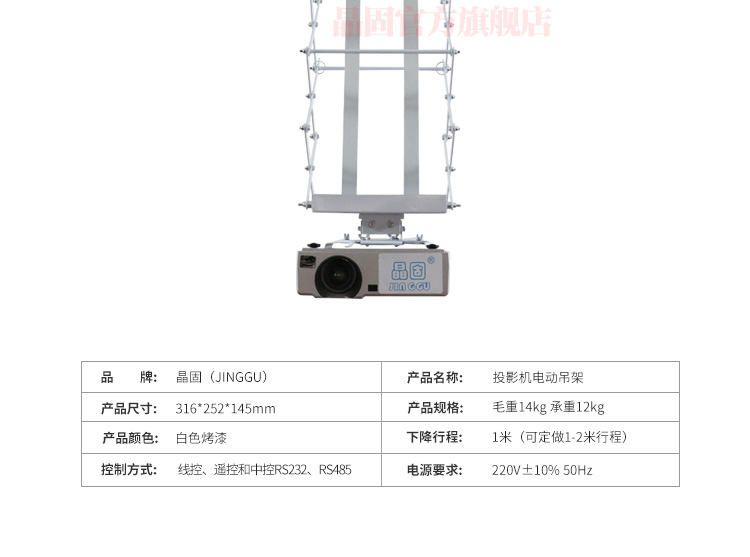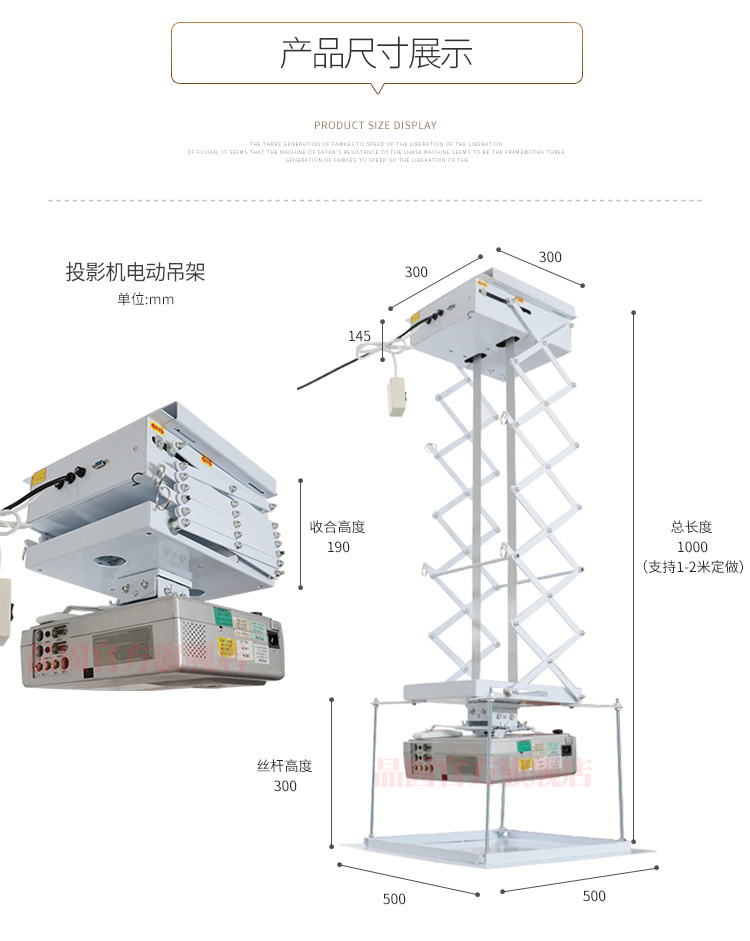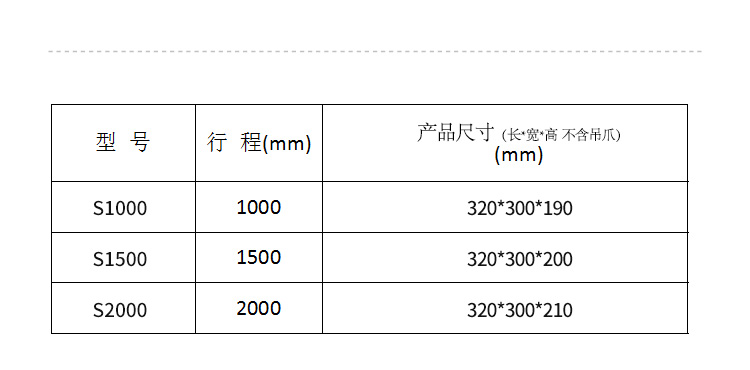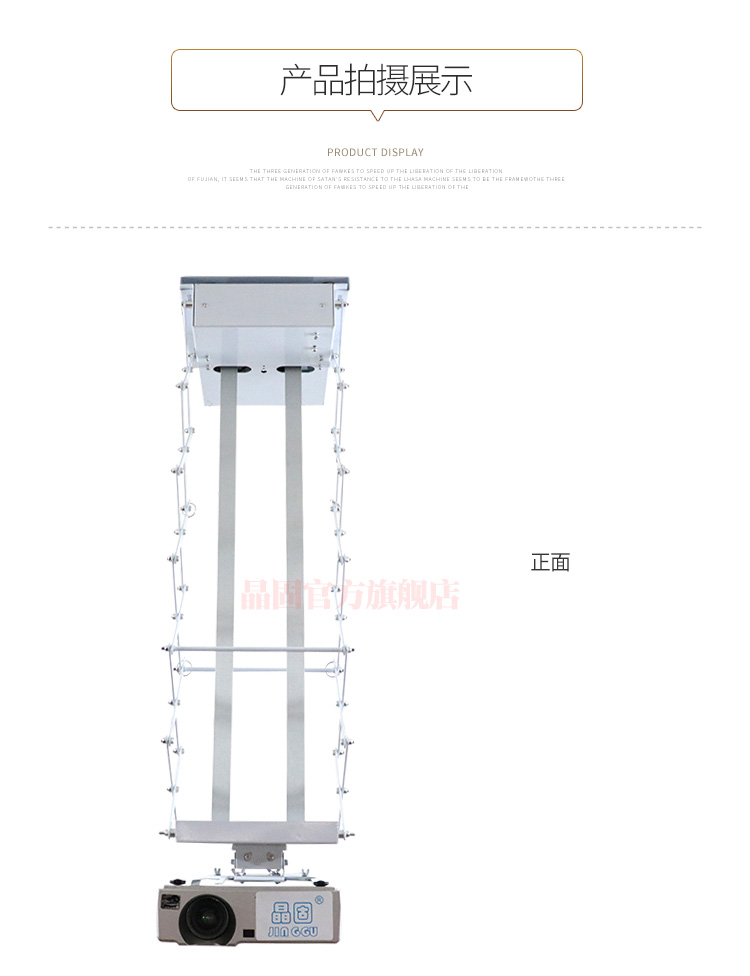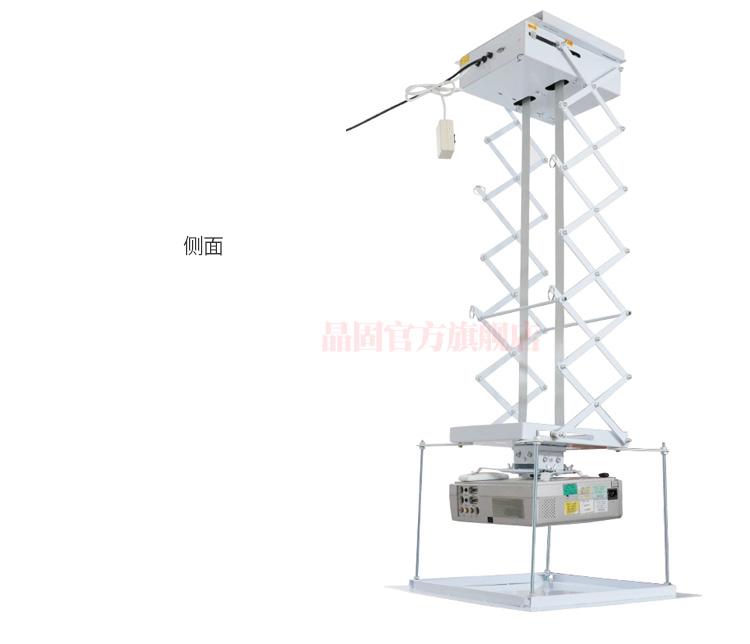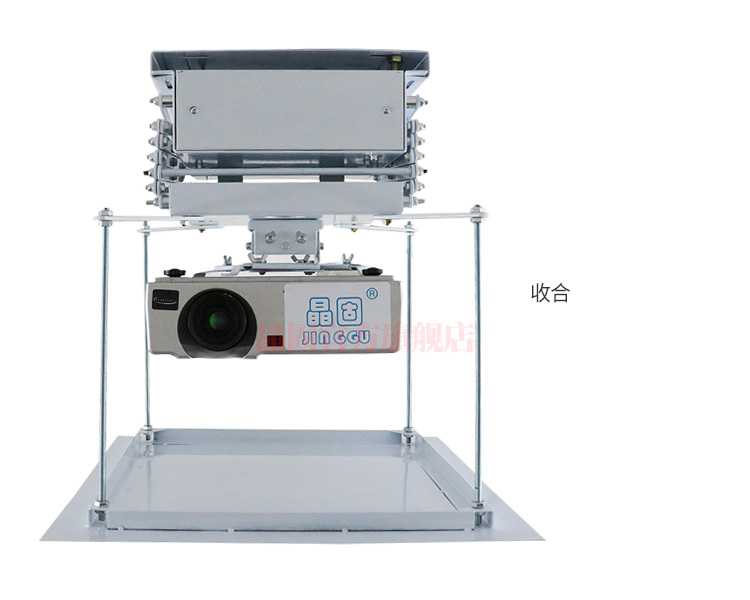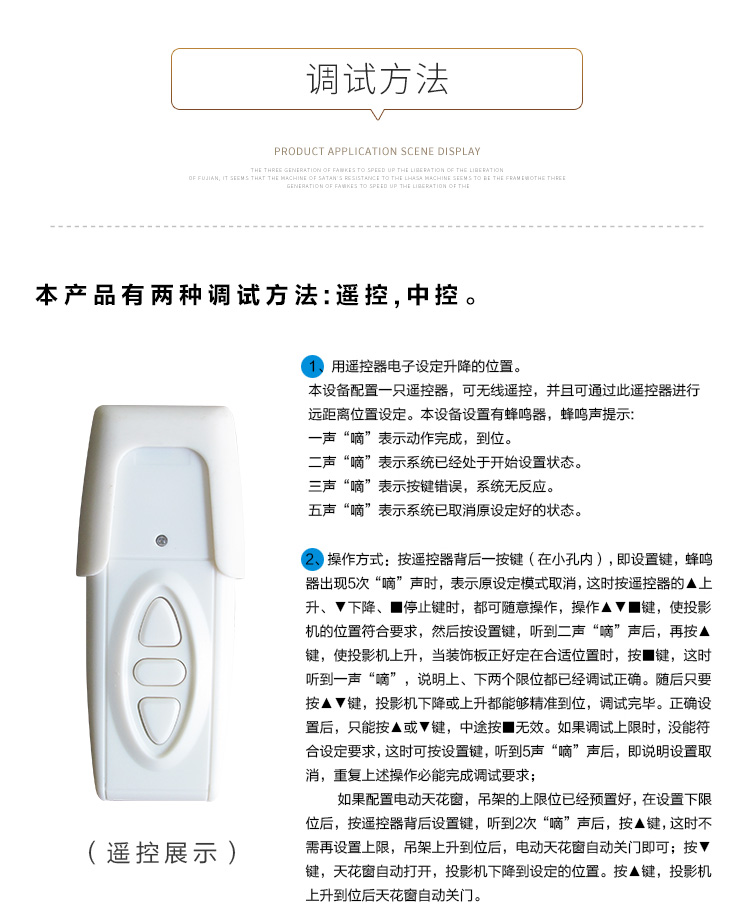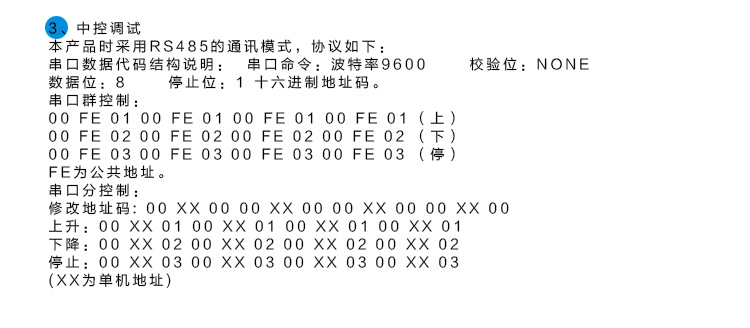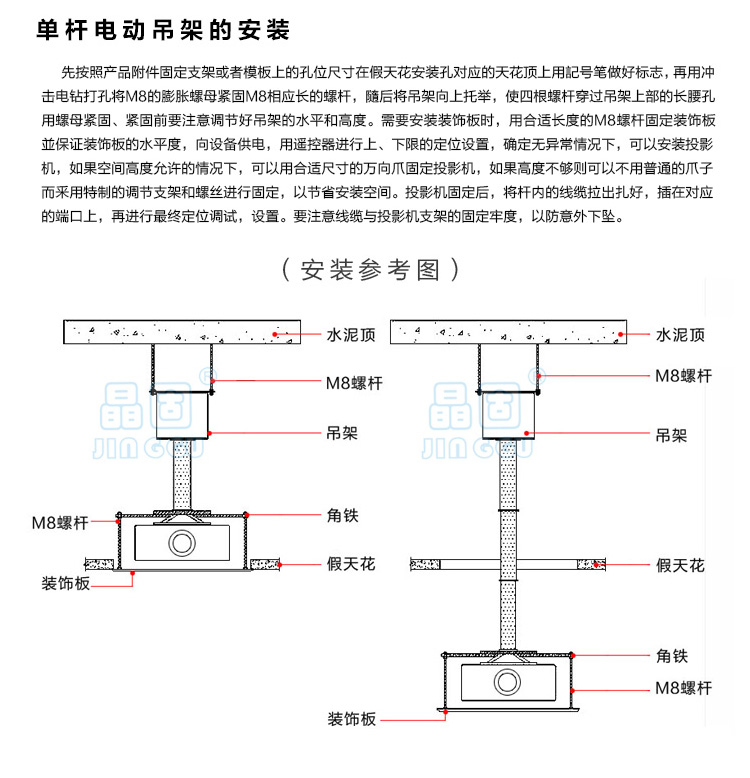 We could not find any corresponding parameters, please add them to the properties table
1. Product introduction
The cross-scissor lifter, also known as the electric projector hanger, has the advantages of simple structure, beautiful appearance, light weight, convenient installation, convenient debugging, heavy load, low power consumption, low failure rate and so on. It has always been expected by users in the industry. After years of unremitting efforts, our company has finally developed a series of internal wiring, which can be customized for 0-5m travel, simple and accurate positioning, and a true cross-cutting type with low failure rate Electric hanger.
2. Features
Three. 1. Electronic limit: The elevator can set upper and lower limits through the remote control code pairing, which is simple and convenient to operate and precise positioning;
4. Customized itinerary: 0 to 5 meters telescopic itinerary can be customized according to the needs, with mature technology and fast shipping cycle to meet the individual needs of customers;
5. Stable operation: The square cold-rolled steel base is matched with a thick webbing transmission, which makes the operation stable and quiet;
6. Intelligent control: support wireless radio frequency remote control, line control button switch and central control RS485 serial port control;
Seven, product parameters
Brand: Jinggu
Product name: Electric projector hanger
Product model: S1000
Product material: cold rolled steel + baking varnish
Product size: 316*252*145 (mm)
Color: white (default as shown in the figure, real shot)
Descent stroke: 1/1.5/2/3 meters (can be customized to 5 meters)
Product weight: 12kg
Product weight: 20KG
Remote control distance: 20M.
Working temperature: 0~45℃.
Relative humidity: not more than 80% (20±5℃)
Power requirements: (1), power supply voltage AV200V±10%: 50HZ; (2), maximum power: 25 W
Packaging details: First layer: foam/film Second layer: carton
1. Control method:
(1). Manual control.
(2). 315M radio remote control.
(3). Central control system RS232, RS485 control.
3. Packing list
| | | | |
| --- | --- | --- | --- |
| Serial Number | Name | Quantity | Remarks |
| 1 | Remote Control | 1 | Standard |
| 2 | Screw | 1 | Standard |
| 3 | Power Cable | 1 | Standard |
| 4 | Universal Head | 1 | Standard |
| 5 | Manual Line | 1 | Standard |
| 6 | Screw Pack | 1 | Standard |
| 7 | Decorative Floor | 1 | Standard |
Area Manager:

South China 【13503048690】 Guangdong, Guangxi, Hainan, Hong Kong, Macao and Taiwan
East China 【13539977737】Jiangsu, Zhejiang, Shanghai
East China 【13928707634】Anhui, Jiangxi, Fujian, Shandong
North China 【13794447846】Beijing, Tianjin, Hebei
Northeast China 【13676287259】Liaoning, Jilin, Heilongjiang, Inner Mongolia
Central China 【13535396149】Henan Province, Hubei, Hunan
Southwest China 【13676285387】Chongqing, Sichuan, Guizhou, Yunnan, Tibet
Northwest China 【13650742490】Shaanxi, Gansu, Ningxia, Shanxi, Qinghai, Xinjiang
Contact
Address: 2206-2207, Poly Financial Center, Xintang Town, Zengcheng District, Guangzhou City, Guangdong Province
Address: No. 40, Liuheng Street, Ganyong, Xintang Town, Zengcheng District, Guangzhou City, Guangdong Province
Website address: www.jgst88.com
Copyright @ 2020 Guangzhou Jinggu Audio-visual Equipment Co., Ltd. All rights reserved
粤ICP备18086176号